Since its establishment, Big Elephant Play team has been focusing on providing good service to help our customers growing up their business.
Sometimes, service is even a more importance factor than product itself, to outrace competitors and help to create a succesful project and create a win-win cooperation.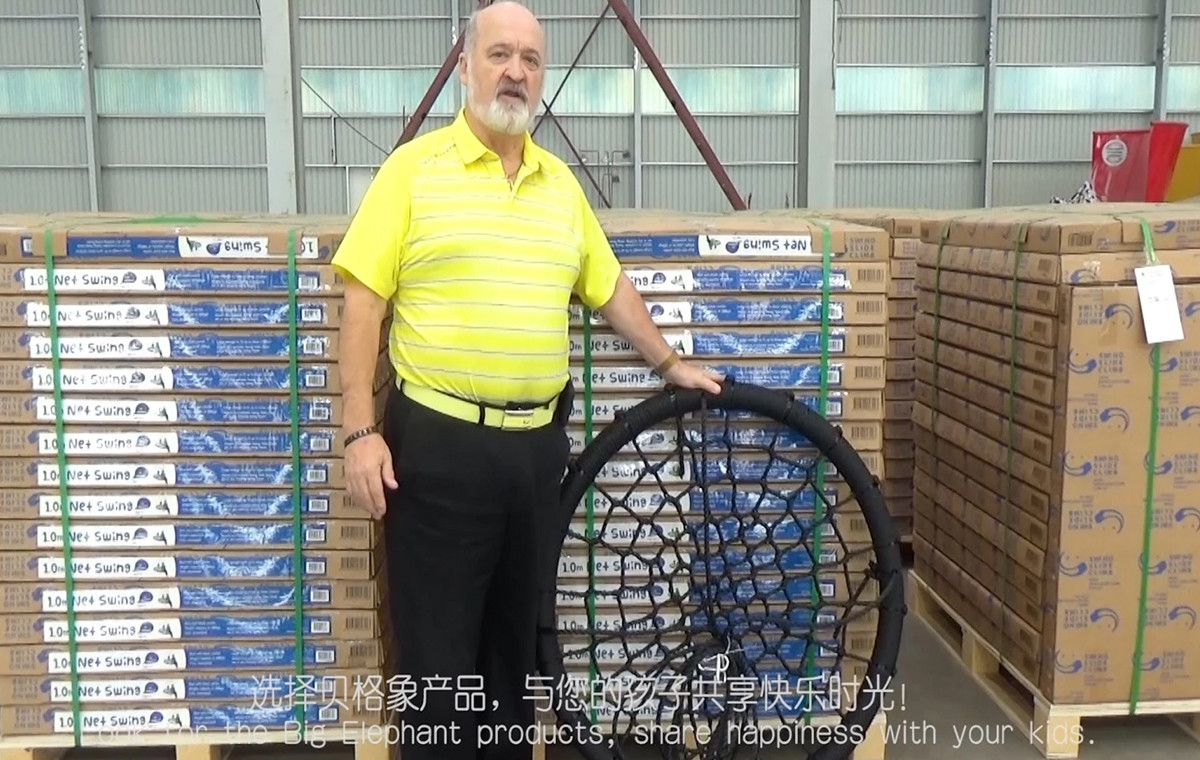 A Reliable Cooperative P
artners!
"I've been in the
swing-set
business for 20 years, developing products that are high quality, safety with kids in mind. Now I'm part in with Big Elephant Play, to distribute these products to Australia market."
"Look for the Big Elephant products, share happiness with your kids."
A Beacon of Compassion and Responsibility

Sep 28,2023

In a world driven by profit and progress, there are companies that stand out not only for their economic achievements but for their dedication to making a positive impact on society. One such company is Big Elephant Play, it is a brand owned by Qingdao Pafic Hardware Co.,Ltd, which is a shining example of compassion and responsibility.