Bigelephantplay 2022 Sales Award
Congratulations to our colleagues for the 2022 Sales Awards.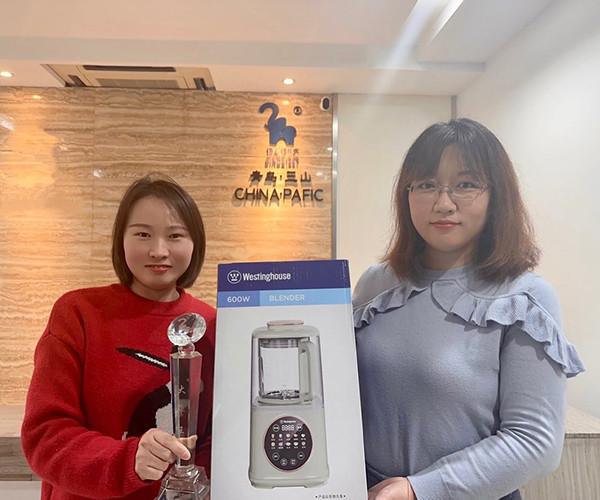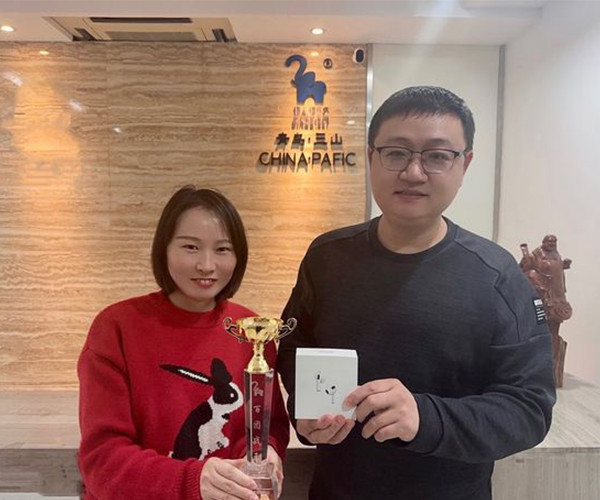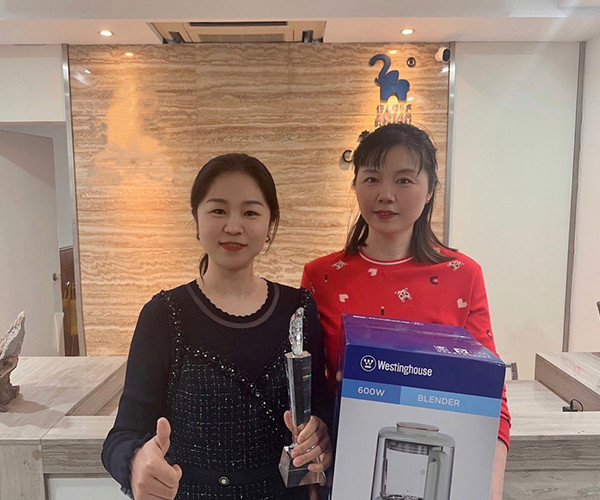 Bigelephantplay always have the heart to appreciate the customers who have always supported us, are grateful to our founders who start this company also can't do without the strength of our country and a series of support from the local government, which enables us to work and develop normally.
Customer satisfaction is our greatest wish, It will never stop its vision to provide pleasant times to families worldwide with safe, healthy, and enjoyable kid's play products.