Outdoor games for kids everyday life
Outdoor games for kids everyday life
As researched and published in many studies, that outdoor games in the physical and mental development of kids is playing an important role. Outdoor games have the potential to generate imagination, creativity, and problem-solving skills for children. Moreover, these games help children develop self-confidence, self-esteem and a positive attitude towards their lives.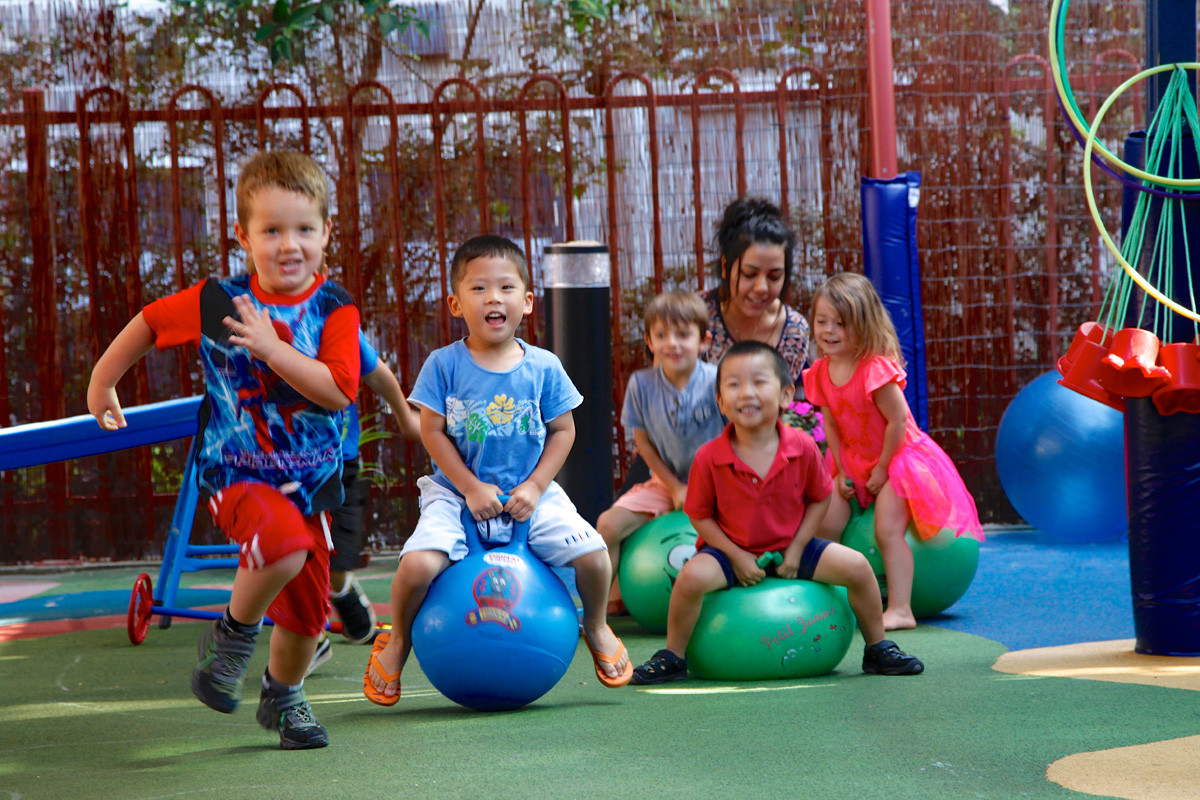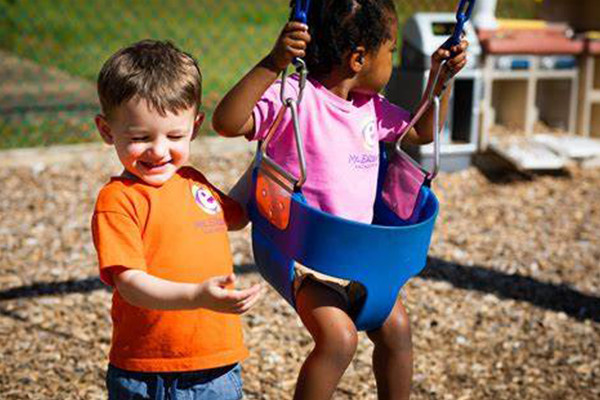 Learning is the most important thing in the life of a kid. It has been proved by many studies in the past that outdoor games have the potential to enhance kids learning the process as well. Outdoor play is possible only in summer season. It will be impossible for children to play outside on rainy seasons. In fact, the parents may not allow them to play outside during rainy seasons because of their fear of the potential of rain in creating fever and other health problems among their kids.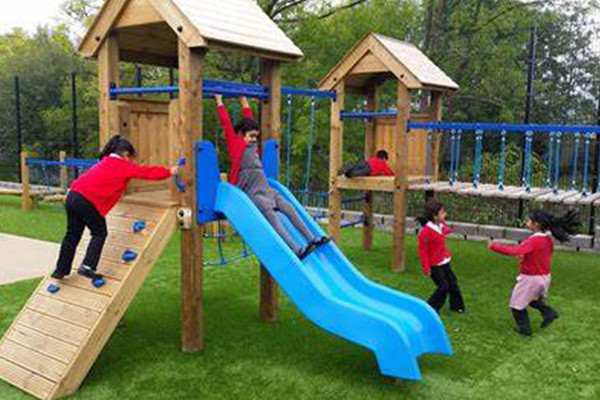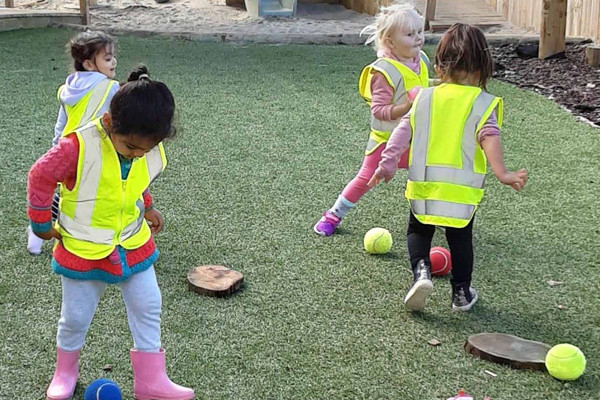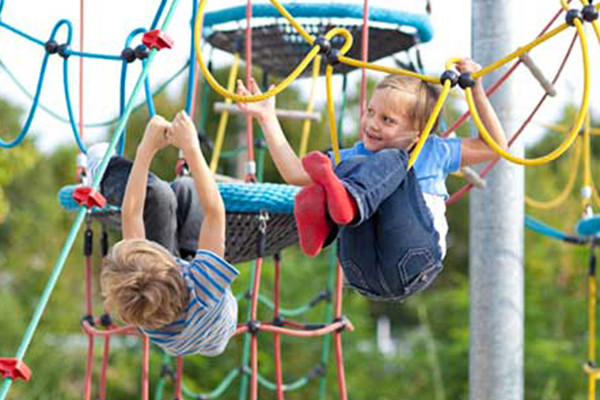 Outdoor games usually involve more than one participant. In other words, while playing outdoor games, kids get an opportunity to socialize with peers. Socializing is a necessary activity for the psychological and behavioral development of kids. It is often said that man is a social animal. The statement is true in the case of kids as well. While playing with peers outside, kids often come across many unfamiliar situations and challenges. They will be forced to develop some strategies to overcome such situations and challenges.
This will help them improve their creativity and problem-solving skills. In fact, the base for meeting future life challenges and problems is put during childhood itself. Kids who failed to play outdoor games may face many troubles in their future lives.
Some parents prevent kids from playing outdoor games because of their concerns about their possible accidents that may develop as part of such games. This is definitely not a wise act considering the potential of outdoor games in keeping a kid fit both mentally and physically. Besides, all Big Elephant Play products are designed to conform with relative safety regulations in USA, Canada, Europe, Oceania, so parents could rest assured about kid's safety while playing.