Pafic held 2022 annual company development cultural training
Pafic held 2022 annual company development cultural training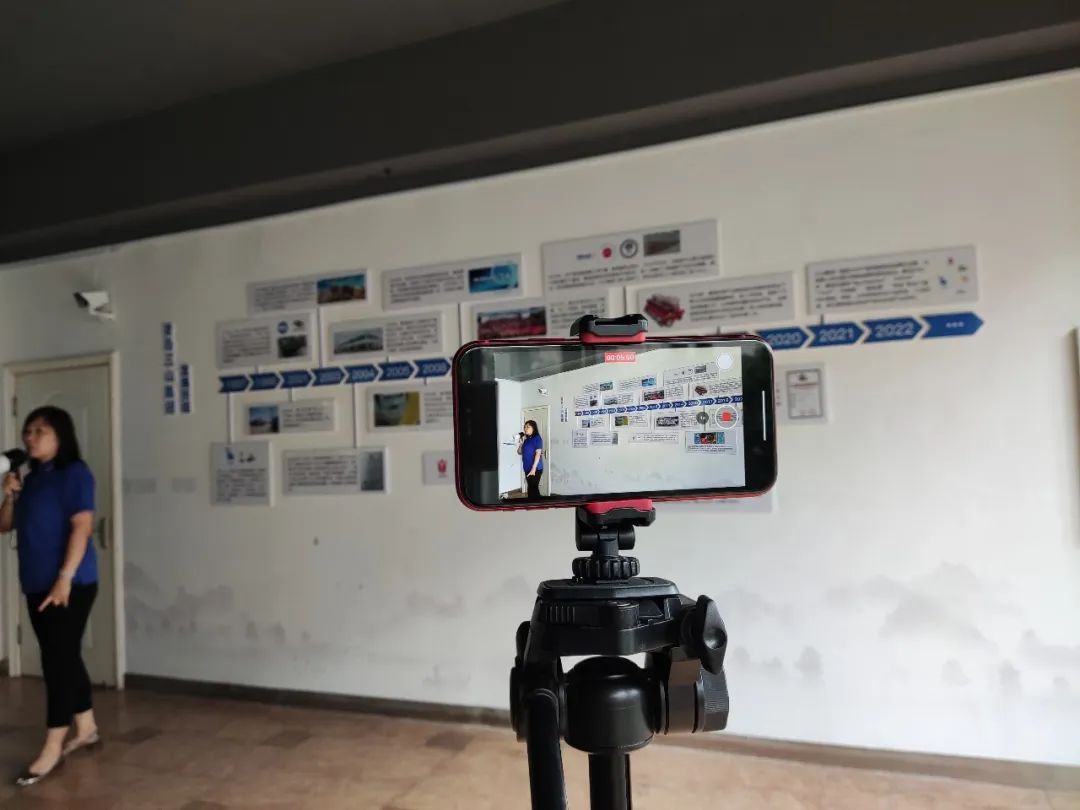 From 1997 to 2022, Pafic has gone through a quarter of a century of ups and downs. From the group of 4 who
started the business at the beginning until the team is nearly 200 people. Pafic has been recognized as a "high-tech enterprise" by the local government. Pafic's products range from single hardware rigging to children's playground facilities, and high-end industrialization customization.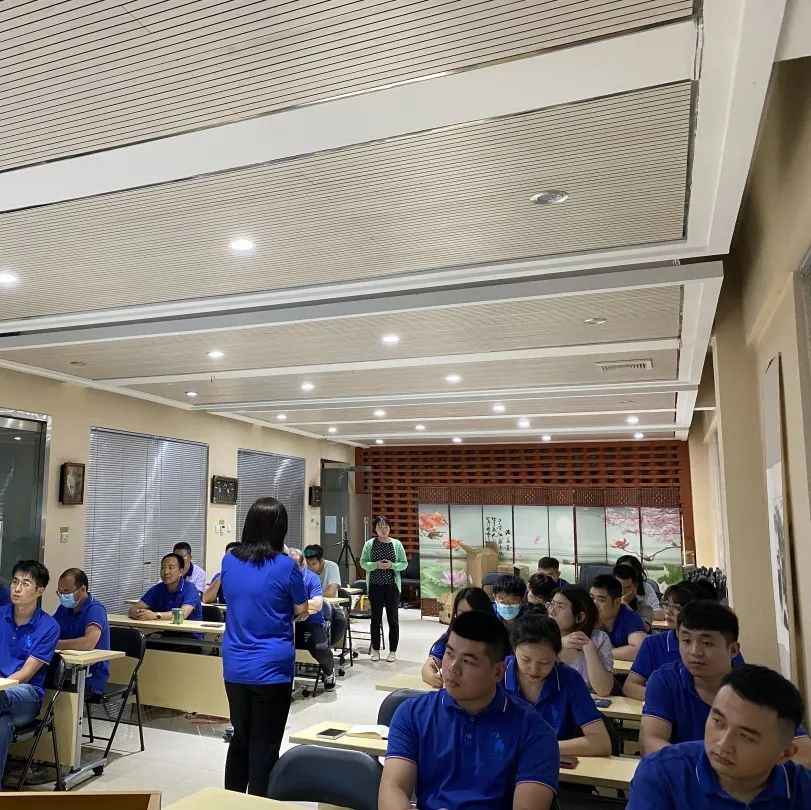 Also, Pafic has improved from the ISO9001 quality management system to the intellectual property management system; from the BSCI factory inspection that is in line with the world, the Walmart factory inspection to the AEO advanced certification certified by the national customs. In the past 25 years, Pafic has overcome obstacles and
thorns all the way, this journey is long, and the only way is to continue to forge ahead.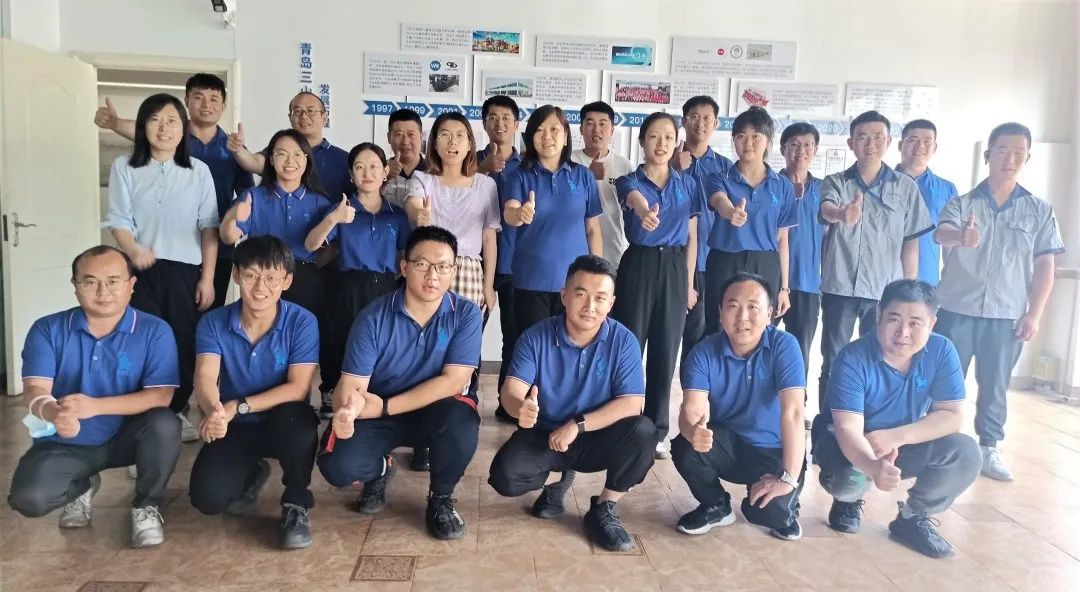 Unite people with culture and draw strength in learning. I hope that all employees will implement Pafic's cultural concept into their work, hope to give full play to their potential energy, and take action to bloom a better chapter of life.