Award Ceremony from Pafic
On May 12, 2022, With the environment where the epidemic situation was relatively moderate, Qingdao Sanshan Group awarded individuals and teams with outstanding performance in 2021. This is a ceremony to review 2021, and it is also a good prospect and start for the future. Although the honor is late, it will never be absent. On the day of the award, our Sanshan family got together to witness this exciting moment of awarding.
---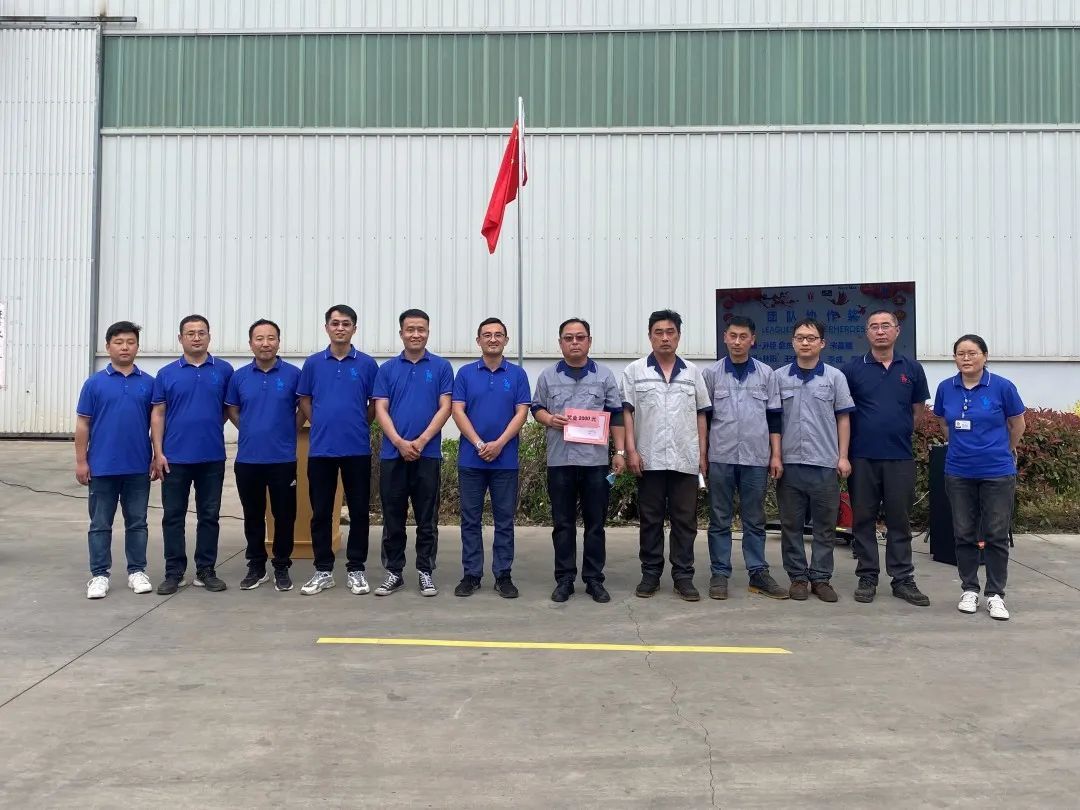 Sanshan people always have the heart to appreciate the customers who have always supported us, are grateful to our founders who start this company also can't do without the strength of our country and a series of support from the local government, which enables us to work and develop normally.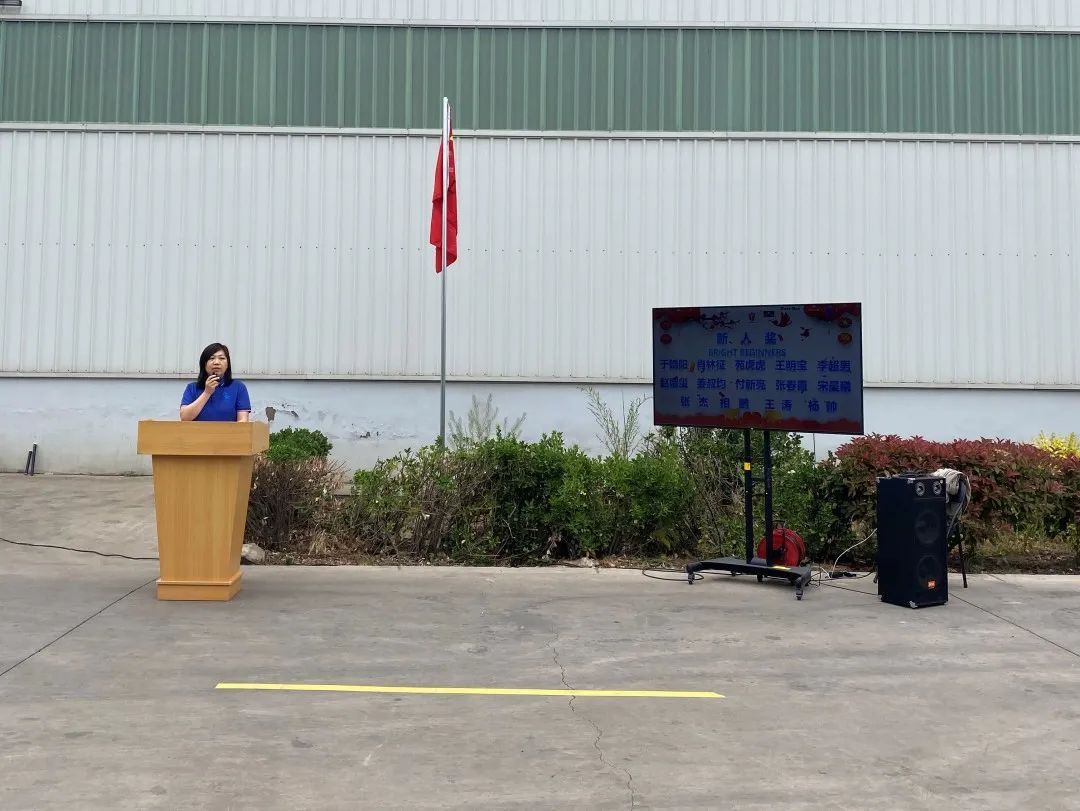 Combining the first quarter review meeting and strategic goals, our president Mrs.Wang promoted the implementation of two strategies for our centers in 2022 to all Sanshan people---full-staff marketing and full-strength development of new products.
Advocate everyone to give full energy to their own advantages and initiative, and take advantage of innovation to contribute to our team, company, and society.