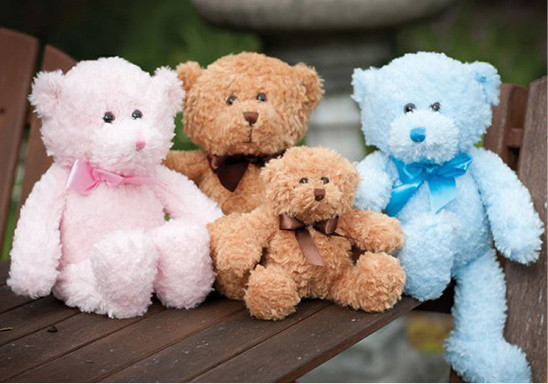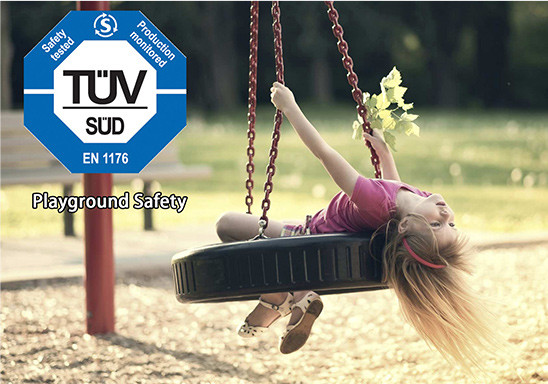 "Quality Without Question" has always been the core competence of Qingdao Pafic Group, that's why every single product fabricated here will go through a strict quality assurance procedure under ISO9001:2015 quality system, from the very beginning of material purchase until they are loaded into container for shipping.
Standard Test Certification
And, in spite of the quality assurance procedure, it is necessary to conduct 3rd party lab test as well as the internal test, to make sure all products are in conformity with relative standards such as EN71, EN1176, ASTM F963, ASTM F1148 etc.
EN71

EN1176

ASTM F963

ASTM F1148
AnSo, besides the in-house testing equipments for UV-resistance, corrosion resistance, tensile strength test, heavy metal analyze etc, Big Elephant Play also has a good connection with all worldwide 3rd party labs, such as TUV/BV/SGS, and is offered by discounted cost of various equipment tests.
Heavy Metal Elements Analyzor

Salt Spray Test

Tensile Strength Test

UV Weathering Test
A Beacon of Compassion and Responsibility

Sep 28,2023

In a world driven by profit and progress, there are companies that stand out not only for their economic achievements but for their dedication to making a positive impact on society. One such company is Big Elephant Play, it is a brand owned by Qingdao Pafic Hardware Co.,Ltd, which is a shining example of compassion and responsibility.