Our 12-persons designing team are providing innovative new models following latest trends and customized for local preferences. In our 20 years we have been creating hundreds of products for our customers at a perfect cost-effective basis.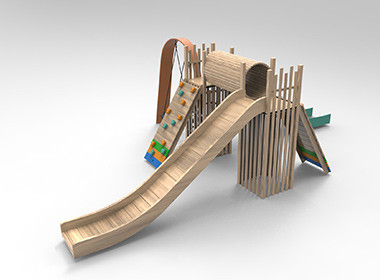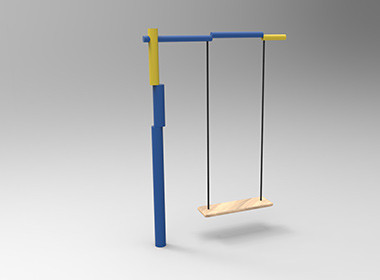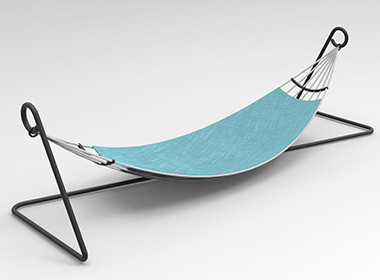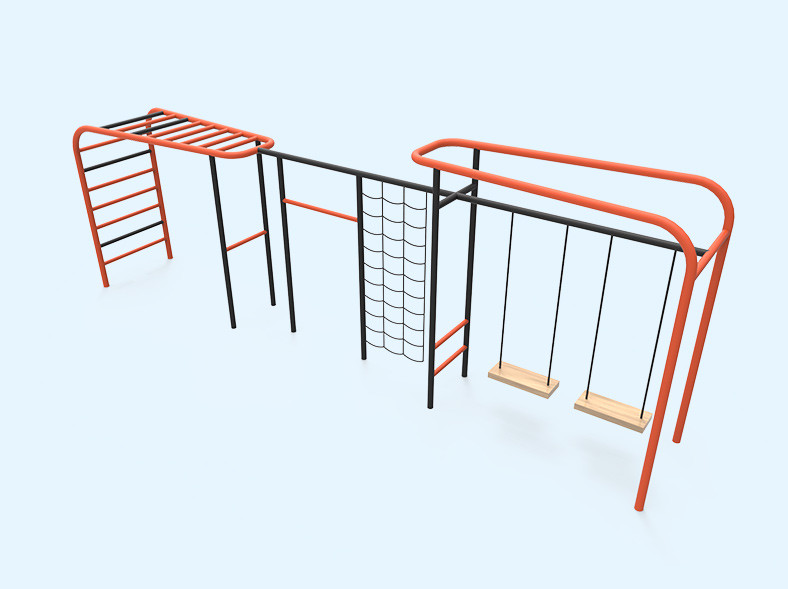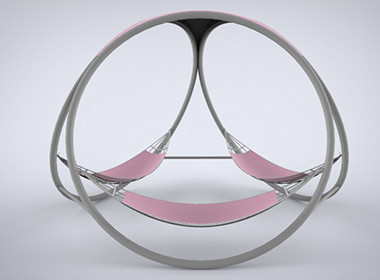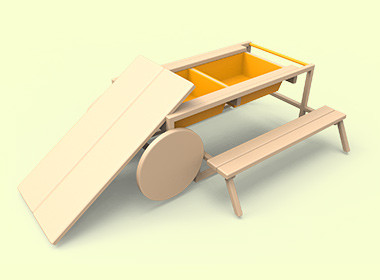 Designing service is totally free at Big Elephant Play, just get in touch with us and let us know your idea or request.
Please feel to send your message to us.
Outdoor games for kids everyday life

As researched and published in many studies, that outdoor games in the physical and mental development of kids is playing an important role.

2022/11/25

How to choose an Outdoor Playset?

Here you can follow these basic 3 steps to help you make the best decision for your family to choose an outdoor playset.

2022/10/21